Legal
ECOWAS Parliament pleads for leniency on Ekweremadu, wife over long sentence
ECOWAS Parliament pleads for leniency on Ekweremadu, wife over long sentence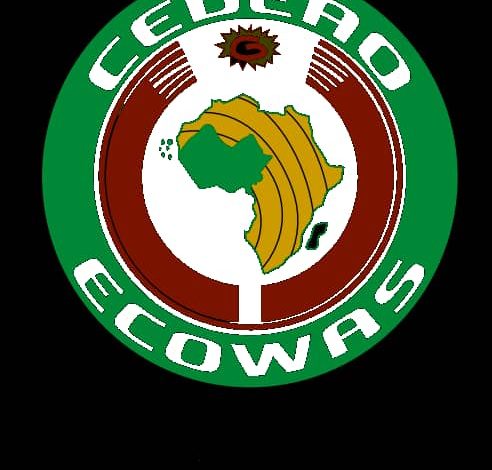 The Economic Community of West African States (ECOWAS) Parliament has appealed for leniency in the sentencing of former Deputy Senate President, Senator Ike Ikweremadu and his wife, Beatrice Ekweremadu by the United Kingdom on Friday.
Recall that the embattled senator and his wife have been on trial for six weeks over organ trafficking at the Old Bailey
The couple alongside their doctor, Obinna Obeta were on March 23, 2023 found guilty of facilitating the travel of a young man to Britain on behalf of Ekweremadu's sick daughter, Sonia with a view to exploiting him.
Speaker of the ECOWAS)arliament, RT. Hon. Dr. Sidie Mohamed Tunis, in a letter dated April 6, 2023, addressed to the Chief Clerk of the Central Criminal Court, Old Bailey, London, asked the court to temper justice with mercy.
Citing some of the achievements of Ekweremadu as a former deputy speaker in the ECOWAS Parliament, Tunis lamented the long absence since June 2022 saying it would be dreadful if he faces a long prison sentence
"In view of all these, therefore, I wish to fervently appeal to the honorable court, on behalf of the ECOWAS Parliament, for leniency in meting out justice to the couple.
"We understand the position of the law, but only appeal that the honorable court puts on a human face in this circumstance and temper justice with mercy, especially considering his good behavior and contributions to the good of the society, the less privileged, and democracy."
~Channels tv