Maritime
PSTT arrests 187 maritime trucks without valid documents in six months
PSTT arrests 187 maritime trucks without valid documents in six months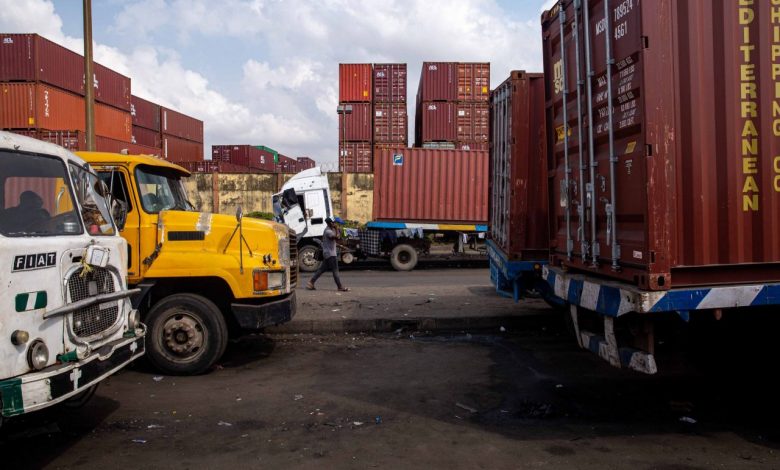 …rakes in millions of naira for FRSC
The Port Standing Task Team (PSTT) said it arrested 187 maritime trucks playing the ports for unavailability of valid vehicles papers between June and December, 2022.
Coordinator of the task team, Mr. Moses Fadipe told newsmen at the venue of the 3rd Roundtable Discussion: Maritime Sector Reforms: Consolidating the Gains that the arrests were made within six months
Fadipe who maintained that the records were there as evidence, added that millions of naira has been recouped from the infractions to the various government agencies
In particular, he stated that millions of naira has been recovered by the officials of the Federal Roads Safety Commission (FRSC) through the PSTT arrests.
His words, "We arrested 187ntruvks between June and December, 2022 that have no valid papers
"Operation free the port corridor commenced in April, 2022 and we kept sensitising until June when we started making arrests, the documents are there for you to see and the amount of money they have paid through the FRSC regulations are there.
"We are not talking of what has gone into vehicle licencing office, insurance, MoT but the ones that have gone into FRSC through us is in millions."
Speaking further, he pointed out that most of the trucks plying the port, use more than two or three number plates even as some hang their numbers on their screen which he has called on relevant authorities to put a stop to.
"We have our evidences that there is no truck that has only one plate number. The multinationals may have but other tricks have up to two or three plate numbers, 2 or 3 Eto, the NPA sticker from one truck to another.
"Most times, when you see these trucks park by the corridor, you won't see a driver inside and we will be patient and wait for the driver and when he comes, we wil ask for the papers.
"There are many documents in my office, they will never come back for it and you begin to wonder if someone's document is with you and never comes back for it, is it that he has stopped business? He is still in business.
"That is why I suggested that if there is a way we can stop truck drivers from hanging their plate numbers in their screens and be by the door do that the truck's ownership can be easily traced
"As it is, if anyone commits a crime, you can't trace him, this the challenge," he said.