Life Style
YULETIDE: Lagos warns against sale, use of fireworks within Central Business Districts
YULETIDE: Lagos warns against sale, use of fireworks within Central Business Districts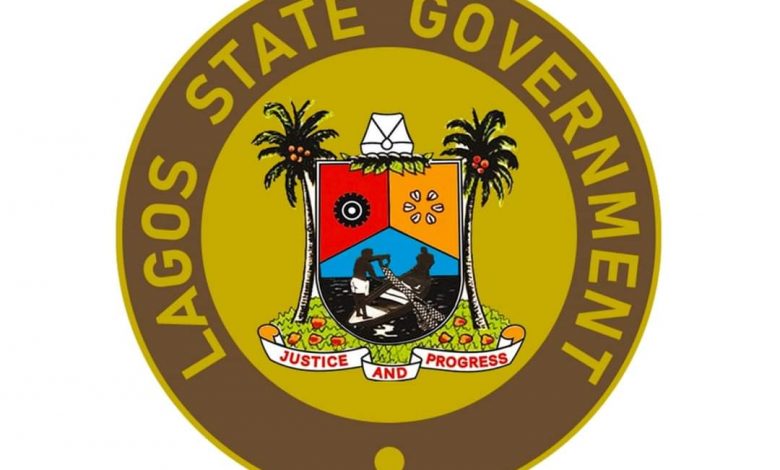 Lagos state government has warned against the sales and use of fireworks on Central Business Districts (CBD).
The Special Adviser to the Lagos State Governor on Central Business Districts (CBD), Mr. Olugbenga Oyerinde, gave the advice on Monday in his office in Lagos.
He stated that the sale and use of all forms of fireworks and within the business districts in the State is unacceptable during the Christmas and New Year celebrations.firecrackers
Mr. Oyerinde added that the indiscriminate use of firecrackers was dangerous and can lead to incidents of fires with its attendant hardship to the people and the environment.