Maritime
Traffic control: CP Towuru advises govt agencies to treat truck drivers with compassion 
Traffic control: CP Towuru advises govt agencies to treat truck drivers with compassion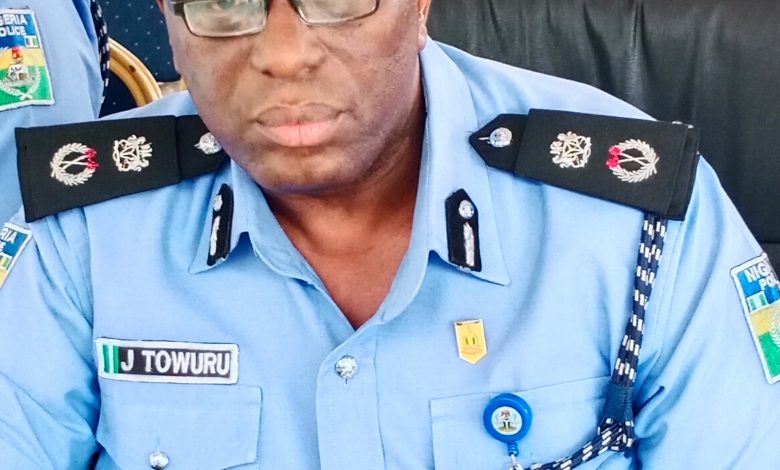 Western Port Police Commissioner, CP Jonathan Towuru has advised security agencies in charge of traffic control in Apapa and Tincan to be compassionate with truck drivers in the course of carrying out their assignments
Towuru made the call when the leadership of Port Standing Task Team (PSTT) led by its Coordinator, Mr. Moses Fadipe paid a working visit 5o his office on Tuesday.
The Commissioner said it required patience and tactics to deal with the truck drivers who are already traumatized because some of them have been on the road for months and are unable to enter the port due to traffic congestion.
While assuring the team of the assistance of the command, he however stated that he would not 2ork with any group that is not duly registered with the government
"I will not deal with unknown individuals, I didn't say you should not come and do business in the port but it must be within the armbits of the law to avoid frictions," he said.
Stating the importance of the port, the Western Port Police boss said that 5he port is 2hat the country have which can generate revenue for the federal government on daily basis
He therefore called for collective efforts of maritime stakeholders to move the industry forward to achieve the maximum benefits.
He said, "If we have ease of doing business in 0lqce here, revenue will increase and unemployment will reduce because the man you impede his trade will 0i5 the cost on the masses".