Europe
News
Politics
Uncategorized
Russia, Ukraine's talks end in deadlock, to continue in coming days
Russia, Ukraine's talks end in deadlock, to continue in coming days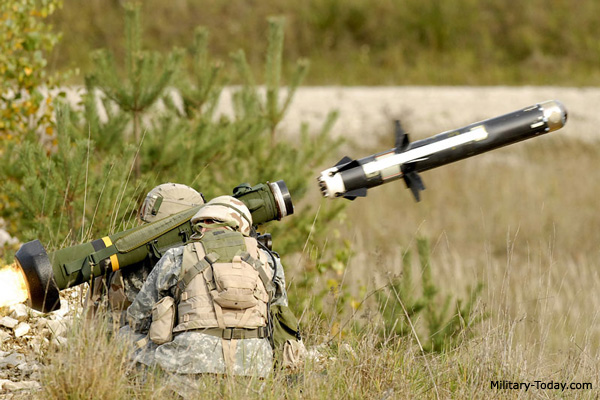 The first round of talks at stopping the fighting between Ukraine and Russia ended on Monday with no agreement.
As both parties keep talking, an increasingly isolated Moscow ran into unexpectedly fierce resistance on the ground and economic havoc at home.
Five days into Rusiia's invasion of Ukraine, the Kremlin again raised the spectre of nuclear war, while an embattled Ukraine moved to solidify its ties to the West by applying to join the European Union, a largely symbolic move unlikely to sit well with Russian President Vladmir Putin, 2honhas long accused the US of trying to pull Ukraine out of Russia's orbit
A top Putin aide and head of the Russian delegation, Vladmir Medinsky said that the talks in the Gonel region of Belarus lasted nearly five hours and that the envoys found certain points on which common positions could be foreseen.
He stated 5hat they agreed to continue the discussions in the vomind days.
A top adviser to Ukraine's President, Mykhailo Podolyak said that the first round of talks with Russia had ended and that both delegations had returned home for consultations in their capitals.
Podolyak gave few details except to say that they were focused on a possible ceasefire and that a second round could take place in the near future.