Life Style
Otunba Subomi Balogun: Hon Funso Adekunle mourns death of Olori Omo Oba of Ijebuland.
Otunba Subomi Balogun: Hon Funso Adekunle mourns death of Olori Omo Oba of Ijebuland.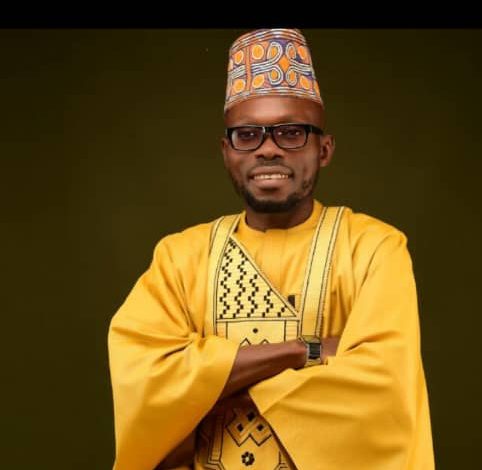 …says he was trailblazer, visionary leader.
By Florence Kalu.
Following the death of Otunba Subomi Balogun, founder of First City Monument Bank (FCMB) who passed away in a London hospital at the age of 89, many have described his loss as colossal, one of which is Hon Funso Adekunle,who described him as a trailblazer and a visionary leader.
In a release signed by his Special Adviser on Media Mr Emmanuel ikpeama, Honourable Adekunle stated the death of the late Asiwaju Onigbagbo of Ijebu land is a great loss, not only to Ogun State but Nigeria as a whole.
Honourable Funso, House of Assembly Candidate ljebu Ode State Constituency in the last election stated that Otunba Balogun died when his wealth of expertise is needed most, following his contributions to the socio-economic development of the country.
"This illustrious son of ljebu land was a very generous philanthropist who has contributed immensely to the growth of many people in and outside Nigeria,He was a detribalized Nigerian who is concerned about the unity of the country and he has portrayed this with his endearing persona,whose idea has been a game changer in the banking industry with the astronomic growth of FCMB."he stated.
He noted the late Olori Omo Oba of Ijebuland was a light and a voice to the less privilege,widows and many more and would be remembered for his philanthropic gesture, entrepreneurship and as a devoted christian to the core.
While commiserating with the family of Asiwaju of ljebu Christians,His Royal Highness,Oba(Dr)Sikiru Kayode Adetona and people of Ijebuland,Ogun State and Nigeria at large on the passing of the renowned entrepreneur, whose qualities is unquantifiable.