Crime
Navy boosts NDLEA's marine operations with boats, equipment
Navy boosts NDLEA's marine operations with boats, equipment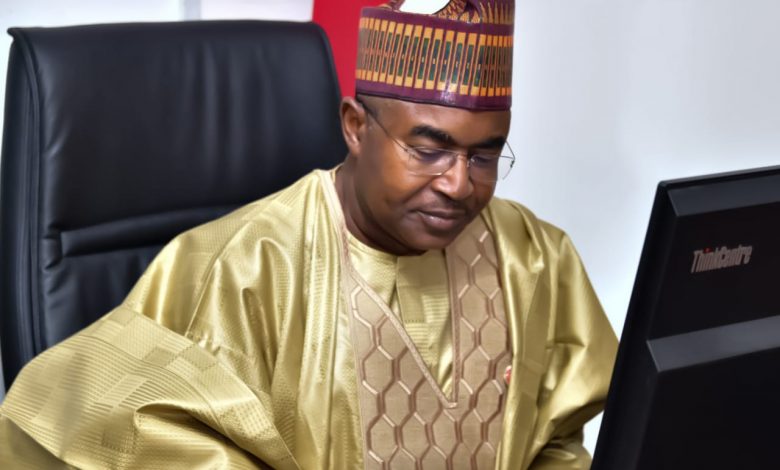 The Nigerian Navy (NN) has boosted the operations of the National Drug Law Enforcement Agency (NDLEA) with two epenal boats and other operational equipment
Femi Babafemi, Director Media and Advocacy of NDLEA stated this in a statement on Thursday.
Chairman/Chief Executive of the National Drug Law Enforcement Agency, NDLEA, Brig. Gen. Mohamed Buba Marwa described the gesture as symbolic and beginning of an era of stronger ties between both institutions at the handover ceremony of the boats to the agency at the Western Naval Command headquarters, Apapa Lagos
His words, "The Agency is determined to cripple the activities of drug cartels on every front. We do not doubt that the combination of naval and narcotics strategies will spell doom for drug barons in the coming days. NDLEA will continue to partner with relevant stakeholders as we tighten the noose on drug criminals", he declared.
"I am particularly pleased with the prompt response to my request for material that could help to strengthen the Marine Unit of NDLEA as part of a sweeping effort to protect Nigerian waters from the trafficking of illicit drug substances.
"The synergy between the Navy and NDLEA, as exemplified by this ceremony, is a testament that we are winning the drug war on the waterfront within the broad goal of preventing drug cartels from smuggling narcotics into our country through airports, land borders, and seaports.
"We have come to a point where security organisations can longer afford to work in silos. Illicit drug trafficking, as a transnational organised crime, requires the deployment of intelligence and close-knit collaboration with key stakeholders like the Nigerian Navy and other security organisations. In our effort to stem the tide of narcotic drugs, we have gone the extra mile and that includes the pursuit of synergy with organisations in the security sector."