Maritime
NARTO calls on government to promote exportation of local goods 
NARTO calls on government to promote exportation of local goods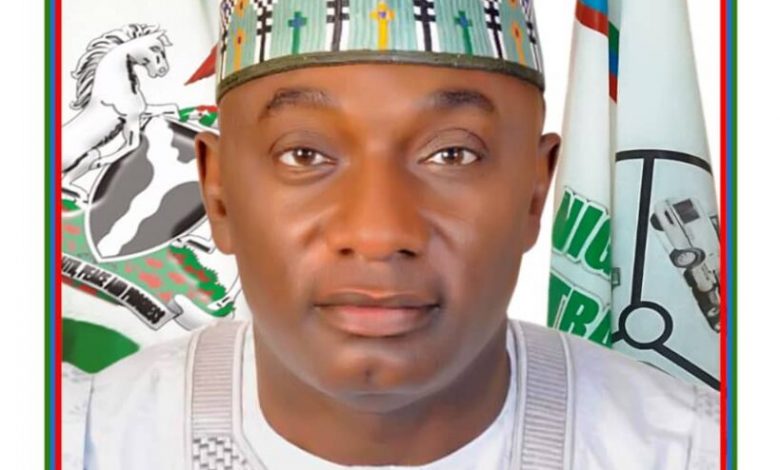 ..decries Nigeria's weak currency
The Nigerian Association of Road Transport Owners (NARTO) has called on the federal government to encourage exportation of local produce in order to strengthen Nigeria's local currency.
The transport group lamented that Nigeria's naira is fast losing its values hence the need to promote exportation of Nigerians products.
Speaking at a one day workshop programme by the Nigerian Shippers Council at the weekend in Lagos, President of NARTO, Mr. Yusuf Othman, reiterated that  transporters are willing to assist the government in conveyance of export from the hinterland to the seaports but lamented that the bottleneck within the port corridors was discouraging to access the port terminals for onward shipment.
Othman called on the Nigeria Shippers Council to carry out aggressive campaigns on promotion and sensitization for shippers for export growth adding that exportation of locally made products, farm produced , natural resources and other cargoes that can boost the nation's profile in the international market should be encourage to access the ports .
He noted that perishable commodities most times are unable to access the port terminals as at when due , based on the numerous challenges militating against free flow of trucks into the seaports.
According to him, the Nigerian currency needs to be competitive otherwise may loose its relevance and means of exchange pointing out the nation's natural resources should be explored for export to thrive and compete favourably with foreign trade.
"Shippers Council and the government is looking for alternative ways to promote exports but if the level is not conducive then investors will not go into that enterprise .
"There are some shippers who would not want to export through our ports because of some the challenges along the roads, therefore patronise neighbouring ports and that is one disadvantage to our own economy and our currency as well."
He hinted that the workshop put together by the council was an eye opener for stakeholders who do not understand the role of the economic port regulator in the nation's shipping industry.
Speaking further the NARTO Chief stressed that" "The future of the maritime industry is very bright and from our perspective as transporters especially, because for so many of us who were not aware the role of the Nigerian Shippers Council in the supervision of Nigerian ports which hitherto we don't know much about before now.
He also lauded  efforts of the Ports Standing Task Team (PSTT) to ensure smooth movements of cargoes into the ports, noting that"We will partner them in this regards and hope to see more trucks moving cargoes for export."