Maritime
NAFFAC changes name, logo, set to expand across seaports, land borders.
NAFFAC changes name, logo, set to expand across seaports, land borders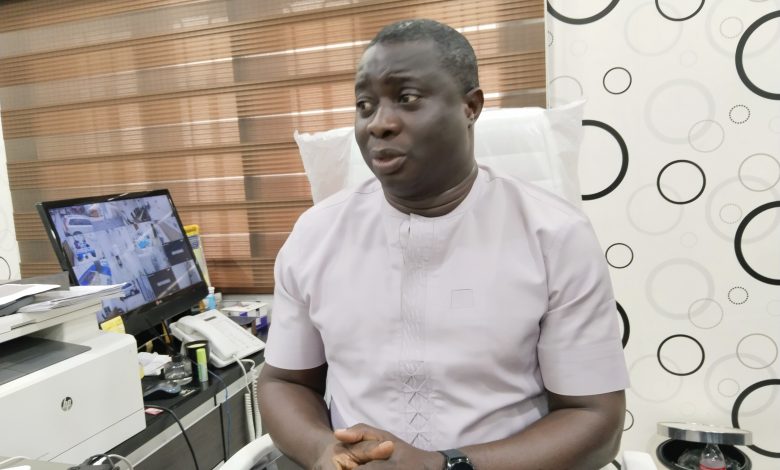 The National Air Freight Forwarders and Consolidators (NAFFAC) it has changed its name to avoid undue criticisms from stakeholders who have been using the name against its spread across Nigerian seaports and land borders.
The association which is said to be the oldest in freight forwarding subsector is now to be known as National Association of Freight Forwarders and Consolidators.
The group added that the name change does not affect its acronym, NAFFAC but that it is working on plans to design a new logo that will match its new name.
President General of the association, Prince Bakare Adeyinka announced this on Friday while speaking with some journalists in Lagos.
According to Adeyinka, the 'Air' in the former name had restricted the association from having it's desired spread across the Nigerian seaports because of criticisms from stakeholders but that the new name will afford it to have chapters in all the ports, borders and airports across the country.
He maintained that the new status would grant the association strength of competitiveness among other freight forwarding groups in the country.
His words, "We have been working on some things that will make NAFFAC a competitive association and to also expand our spread .across all the borders and seaports in Nigeria.
"As you know, the name NAFFAC means National Air Freight Forwarders And Consolidators And to some extent, a lot of stakeholders think we are air-bound so to day because of the word 'air in our name.
"We have been to the Corporate Affairs Commission to do some amendments in order for us to have that spread
"So, we have been internally working on our documents with CAC and even our constitution to expand.oir horizon and our spread within the Maritime, air freight business and to bring something more acceptable, something that is complaint into the freight forwarding business.
"So, it has been something internal and that we should not make noise about and we are almost done with that, it is almost concluded and in the next few months, we should start rolling out chapters that we want to inaugurate.
"So, from that time, you will start hearing a lot about NAFFAC chapters and engage stakeholders..it is not that we are not working but those things need to be done and properly documented so that we don't have challenges in future.
"Successfully, the name has been changed and from now, we are to be known as National Association of Freight Forwarders and Consolidators and still abbreviated as NAFFAC.
"Nothing has changed except for the Aitlr that was removed and we already have our certificate and apart from that, we need to file our need constitution and other things which is what we are working on and I believe in the next one or two months, that should also be concluded and immediately after that, we will design a new logo which we will invite journalists when we want to launch it.
"Council for the Regulation of Freight Forwarding in Nigeria (CRFFN) is aware of what we are doing," he explained.