Sport
Maritime Cup: NAGAFF locks horn with Josepdam Port Services FC
Maritime Cup: NAGAFF locks horn with Josepdam Port Services FC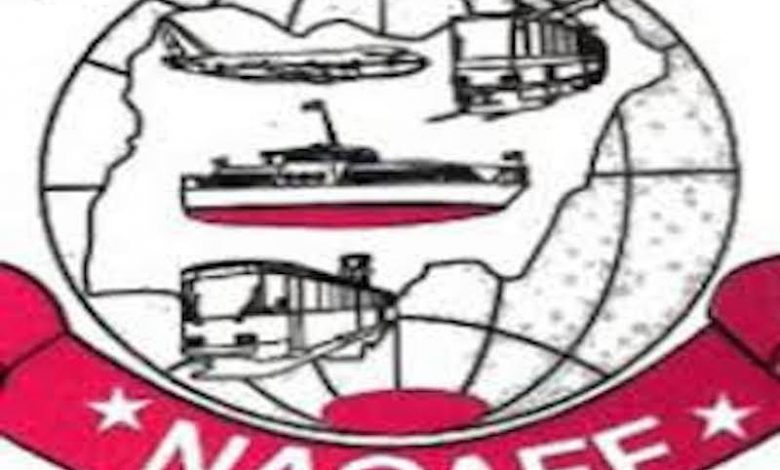 Ruth Sunday
The National Association of Government Approved Freight Forwarders (NAGAFF) football team is set to slug it out with JOSEPDAM Port Services football team at the NPA sports ground, Surulere, Lagos.
The match is billed to kick off by 1pm.on Wednesday.
The football competition which is organised by Ships & Ports will feature 12 teams from some freight forwarding organisations, Government Agencies, Shipping Companies, the Navy and others.
NAGAFF is in Group A along with Nigeria Ports Authority (NPA), Dynasty Ocean Shipping and Josepdam Ports Services, while ENL Consortium, Higher Pacific International (HPI), Nigeria Customs Service, and Nigeria Navy are in Group B.
The NAGAFF Team Manager, Fwdr.(Sir) Okey Nerus said that his boys are in high spirit and are prepared to engage their opponents squarely in the competition.
Nerus revealed that the team had been training vigorously, putting their best to not only maintain top fitness for the tournament but to also defeat their counterparts and carry the trophy.
According to him, "We have carefully selected machines, from the Goal Keeper, to Midfielders, attackers and defenders from the pool of NAGAFF players who presented themselves for training."
On the speculations that some of the organisations in the competition may have bought some machineries to play for them, Sir Nerus said, "I don't know of any. If they ate buying machineries, then it's most unfortunate."