News
LASG train fish farmers on modern techniques of fish production
LASG train fish farmers on modern techniques of fish production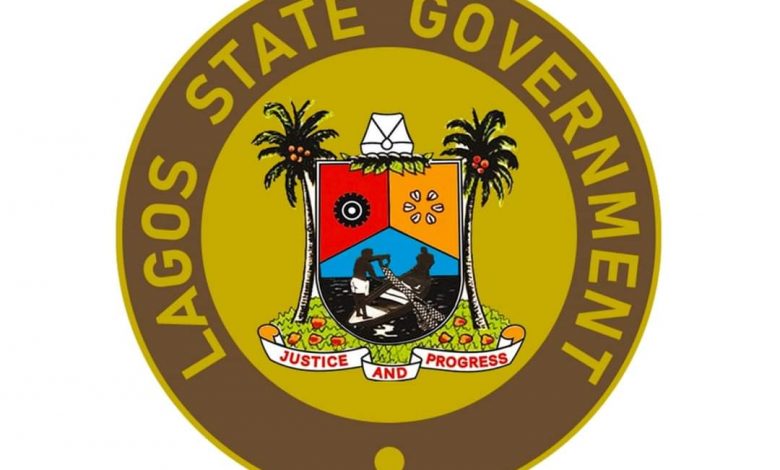 Lagos State Government, through the Centre for Rural Development (CERUD), has trained another set of youths and farmers from the various rural divisions in Lagos State on modern techniques of fish production.
The training which comprises hatchery, fingerling production, fish processing and financial management is the third in the series, and it is aimed at increasing fish production, reducing unemployment, minimizing waste and ensuring sustainable means of livelihood for the youth.
Speaking at the event, the Director and Chief Executive Officer of CERUD, Mr Stephen Adeniji, enjoined the participants to seize the opportunity provided by the training to launch themselves out of joblessness and poverty by exploiting the knowledge acquired to make a living. He also thanked the Governor of Lagos State, Mr Babajide Olusola Sanwo Olu, for the support given to the youths in Lagos State and CERUD towards attaining the vision of an improved socioeconomic well-being for the people in rural communities.
Also speaking at the event, the Chairman of All Farmers Association of Nigeria (AFAN), Lagos State chapter, Dr Femi Oke, thanked the Lagos State Government and CERUD for their regular sensitization and support to farmers, while maintaining that such support will increase food production, reduce import dependence and poverty.