Maritime
IWD: ITF seeks inclusion of women in all decision-making bodies
IWD: ITF seeks inclusion of women in all decision-making bodies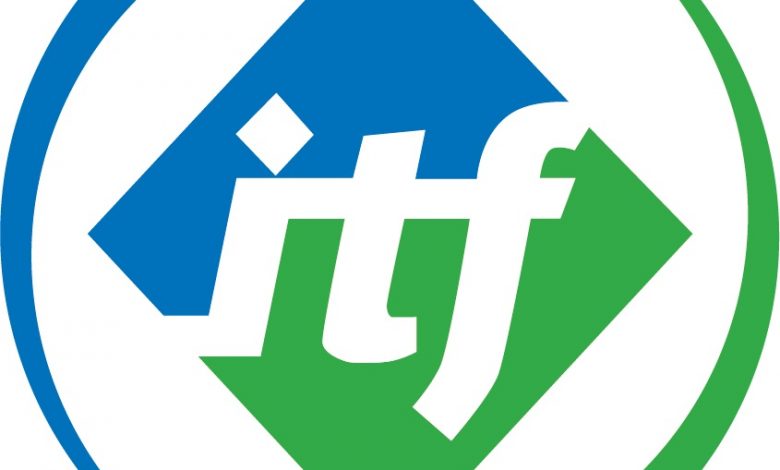 The International Transport Workers' Federation (ITF) has sought the inclusion of women in all decision-making bodies at workplaces globally
The body made the call on the International Women's Day celebration on Wednesday.
Text of the statement, "As the world emerges from the COVID-19 pandemic, it is clearer than ever the disproportionate impact that the virus and associated lockdowns had on women workers.
"But today – on International Women's Day 2023 – the ITF is unambiguous in our commitment to not just going back to how things were pre-pandemic, but to build a fairer, more just world. We will build that better world for all workers, but it cannot be done without women workers at its heart.
"Women are the drivers, conductors, ticket sellers, cabin crew and pilots providing critical services, as the global community recovers from the pandemic. But they are also the less visible workers keeping transport systems running, through vital work such as maintenance, security, cleaning, and administration services.
"Women are also critical in the heavily male-dominated maritime industries of seafaring, fishing and dock work. The ITF is committed to properly integrating women into these industries, along with the rights, respect and dignity to which they and all workers are deserving of, regardless of sex or gender.
"A lot of progress has been made, but there is still a long way to go. This is why the ITF has identified nine key demands of employers, governments and investors, to ensure a new, gender equal, normal. These demands are:
*Women on all decision-making bodies
*Income and social protection
*Access to sanitation and appropriate PPE
*Secure work
*Care before profit
*End violence and harassment against women
*New technology to benefit women workers
*Gender impact assessments
Gender-responsive economic stimulus
*You can read more detail about these nine demands here:
"The work needed to make our workplaces safe, fair and accessible for women is already taking place in many countries and industries.
"Transport unions have a strong record of standing up against bullying and sexual harassment of women workers. That legacy has continued with recent high-profile cases in the shipping and the fisheries sectors, where women workers and their rights had strong support from unions.
"We are proud of ITF affiliates leading the way with this work, but we must not be complacent. The worksite – be it a bus, wharf or aeroplane cabin – is still a dangerous place for too many women."