National
CBN affirms old and new notes as.legal tenders
CBN affirms old and new notes as.legal tenders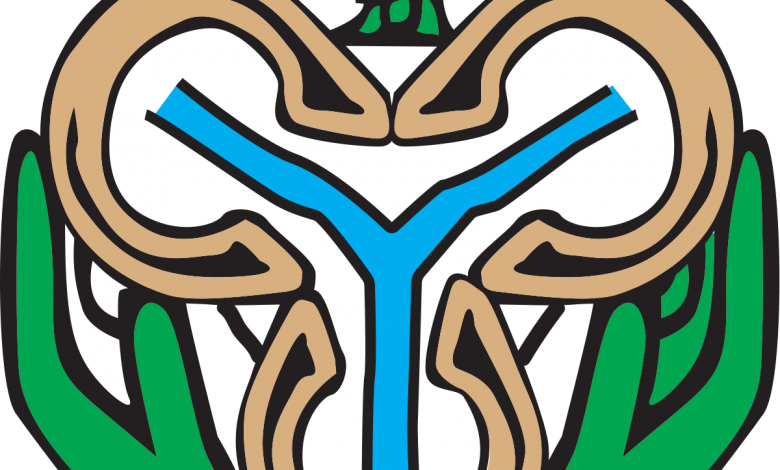 The Central Bank of Nigeria (CBN) on Tuesday, declared that both old Nd redesigned notes are now legal tenders.
This 2as affirmed by the Acting Director of Corporate Communications of the apex bank, Dr. Isa Abdulmumin in Abuja.
He maintained that banks have started issuing both the old Nd new notes to their customers.
He however insisted that the commercial banks regulator was yet to issue official statement to the effect.
His words, "Banks are paying old notes as well as new notes. They are all legal tender, Isa said on Tuesday.
"Yes, the CBN has not issued an official statement on the issue. Anyone banks give to you, you can collect. We just want to make life easy for Nigerians."
The Supreme Court, last week gave its verdict on Naira redesign, directing the federal government to allow the validity of N200, N500, and N1000 notes till 31 December.
In response, some banks in Abuja and Lagos have started issuing old notes to customers.
But, traders, business owners, and motorists are not accepting the old notes.