Maritime
ITF calls on affiliates to show solidarity for detained unionists in Iran, other countries
ITF calls on affiliates to show solidarity for detained unionists in Iran, other countries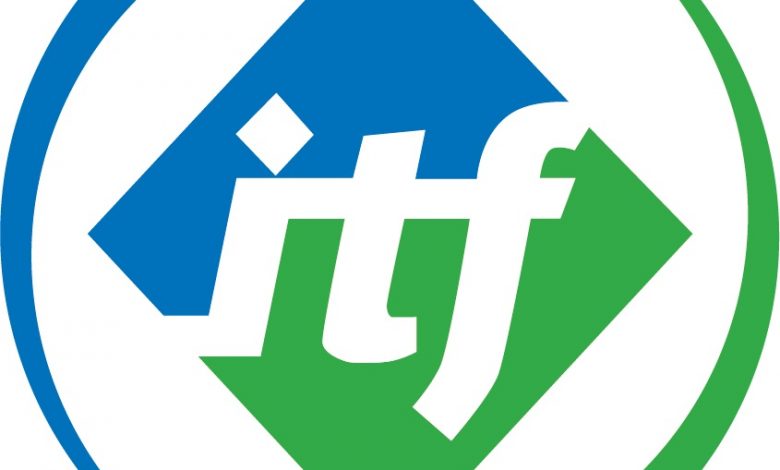 The International Transport Workers' Federation (ITF) has decried the worsening health of two leading trade unionists from Tehran as 228 others are allegedly arrested across the globe.
In view of this,the federation I'd calling on all affiliates around the world to send a letter calling for the release of the detained Workers'representatives.
"ITF affiliates around the world are calling for the release of jailed trade union leaders in Iran – you can help by getting your union to send a letter here"
The two.union leaders, Brothers Reza Shahabi and Hasan Saeedi were said to have undergone hunger strike to protest their detention.
iTF wrote on it's official Facebook that "Brothers Reza Shahabi and Hasan Saeedi, both members of Iranian ITF-affiliate the Tehran and Suburbs Bus Company Workers' Union, were arrested in June under spurious charges, and have been on hunger strike in protest.
"The two are amongst many other union activists who have been imprisoned in recent months, with one Iranian human rights organisation reporting more than 230 arrests.
"This brutal crackdown on trade unionists comes amid protests which have seen at least five people killed by security forces.
"Trade Unions in Iran are pleading for international solidarity for their jailed comrades, and I hope you will join me in giving them all the support we can."