Life Style
ITF call for international solidarity for Turkey/Syria over devastating earthquake
ITF call for international solidarity for Turkey/Syria over devastating earthquake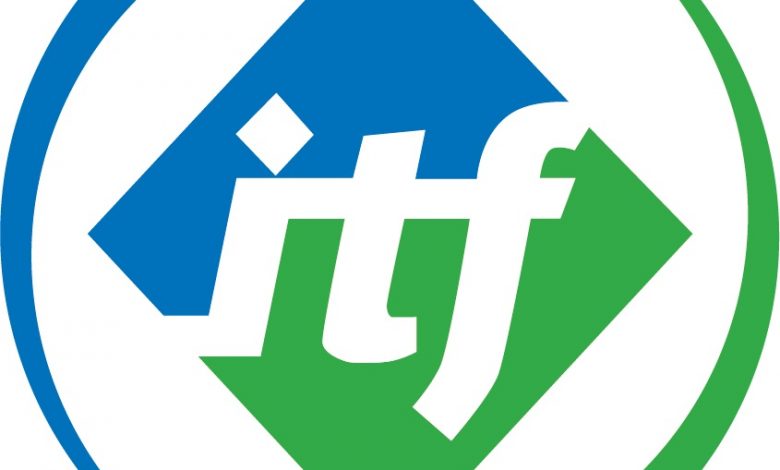 The leadership of the global labour body, International Transport Workers' Federation (ITF) has called on its over 700 global affiliates for support and solidarity to the victim's of the natural disaster in Turkey and Syria which has claimed over 44,000 lives in two weeks.
ITF stated that the trade unions were on ground coordinating life saving relief efforts but needed money to continue.
It added that but by chipping in whatever one can, he will be making an enormous contribution.
"The tragic and devastating impacts of the earthquake in Türkiye and Syria demand international solidarity.
"Trade unions are on the ground coordinating vital, lifesaving relief efforts, but they desperately need money to continue.
"It is easy to feel helpless in tragedies like this, but by chipping in whatever you can, you will be making an enormous contribution. You can donate to the trade union earthquake solidarity fund here."