Maritime
Id-El-Fitri: Nwabunike says compliance is key to unlocking potentials of Mariti
Id-El-Fitri: Nwabunike says compliance is key to unlocking potentials of Mariti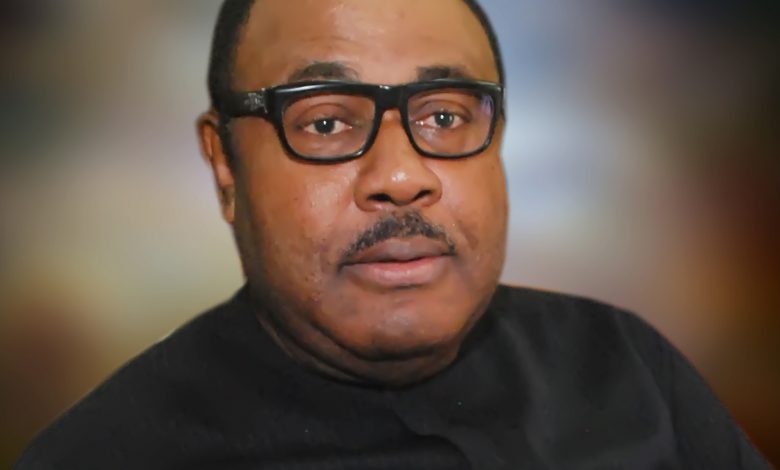 The National President.of the Association of Nigerian Licensed Customs Agents (ANLCA), Hon. Tony Iju Nwabunike has called on  government agencies to be compliant to the rules of engagement in the discharge of their statutory assignments.
He made the call in his Id-El-Fitri message to Nigerian Muslims on Monday.
The CEO of Mac Tonnel Limited called in politiicians and leaders in different areas in the sector to lead with fear of God.
He believes that obedience to rules governing Maritime and aviation sectors, is the key to unlocking the many untapped but identified channels of successes.
He added that holistic compliance to rules portray operators and stakeholders as as true nation builders who obey the teachings of religious leanings.
"Going by way of a homily to address our secular audience in the maritime, aviation and total logistics sectors, I want to urge politicians, and public servants superintending over us, who are adherents of the faiths to lead Nigeria with the fear of God.
"Obedience to rules governing our operations is the key to unlock the many untapped  but identified channels of successes.
"Anytime I hear the word compliance as a parlance in our trade area used in addressing private sector players, I feel a sense of narrow minded expression by the users of such mode of communication .
"Government agencies owe Nigeria and Nigerians the duty to be compliant by discharging their duties without fear or favour and totally avoiding compromise of their positions for personal gains.
"A holistic compliance will make technology work for us and present us truly as nation builders who obey the teachings of our religious leanings.
He used the occasion to appeal to Muslim faithfuls not to end of ramadan as end of being nice until another Ramadan but that their good deeds during the period should continue.
"Specifically for our Muslim brethren, Eid El Fitri should not be seen as the end of being nice until the next Ramadan comes. It should not be a leeway to return to deviance and disobedience.
"We all have roles in building our country and the trying times we have found ourselves places enormous responsibilities on our shoulders."