Maritime
Boat captain sentenced to life imprisonment over recklessness, loss of lives
Boat captain sentenced to life imprisonment over recklessness, loss of lives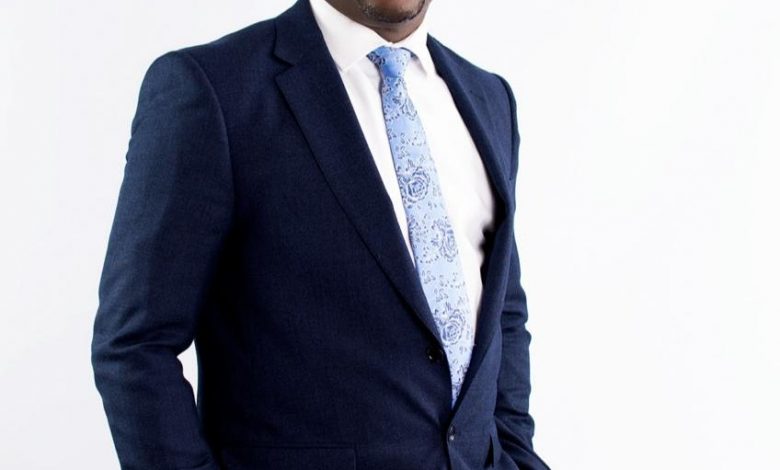 .. agency targets zero accident in 2023
The Lagos State Waterways Authority (LASWA) has restated its resolve to strengthen its regulations and standards to prevent any mishap in 2023
It also pronounced its readiness to partner with the federal government for enhanced operations on the waterways.
Speaking with the media on his 40th birthday celebration last week, General Manager of the agency, Mr. Damilola Emmanuel stated that only two accidents were recorded in 2922 but regretted that lives were lost during the incidents.
The GM quipppped that for the first time, a boat captain was sentenced to life imprisonment due to reckless operation which resulted in loss of lives of about 18 passengers.
He promised to improve on safety on waterways to enable the government to achieve zero accident in the new year.
"With the establishment of Command and Control Centre which we now have, we can easily monitor, in addition to the extra water guard that we now have at our other locations.
"We have established strategic partnership to be able to ensure we have safe waterways," he said.
Emmanuel said that the agency intended to optimise on the existing infrastructure such as jetties and terminals.
He said that Ikorodu and Badore terminals were coming up, and urged Lagos residents to expect newer boats on the waterways.
The LASWA boss said the Lagos State Government had established 20 jetties and built six standard terminals across the state that were functioning effectively.
He attributed his success as he was celebrating his 40th birthday to God, good people, and thanked the Lagos State Government for giving him opportunity to serve and help others.
"Many people have helped me and I have also helped people as well; I will continue to help.
"I'm looking forward to better years ahead than what has been achieved. I wish to see greater impact made in the lives of people, I wish to see a better society."
Emmanuel said that the Authority was working towards ensuring that more passengers patronised the waterways, and linking the rail to its operations.
He said that LASWA was working to improve the services and operations of its manpower to build passengers' confidence on water transportation.
Emmanuel said that the state government's priority was to achieve seamless operations in transportation which was the first letter in the THEMES Agenda of the Gov. Babajide Sanwo-Olu-led administration.
He said that the government had partnered with the French Government to support them with funds towards improving on water infrastructure.