Uncategorized
Alaafin dies at 83 after 52 years on throne 
Alaafin dies at 83 after 52 years on throne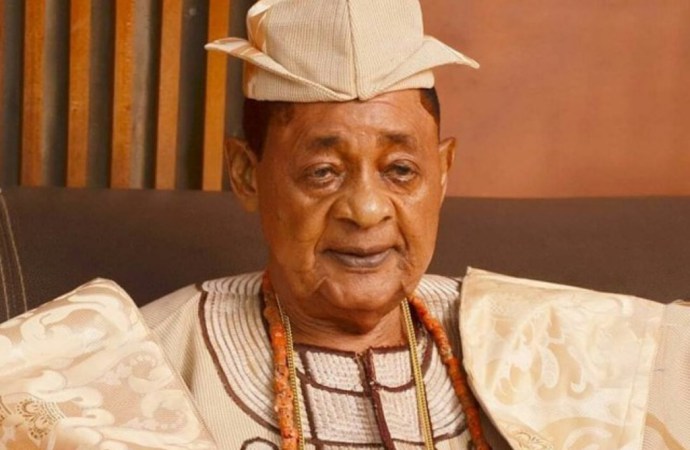 The top Yoruba monarch who passed on on Friday night at the Age Babalola University Teaching Hospital, Ado Ekiti, Ekiti state, served as the Alaafin of the ancient city for 52 years.
The deceased Oba is said to be the third from the Alowodu ruling house.
Reports have it that the late Oba was brought to Oyo town very early on Saturday and that traditional rites have since begun.
The death of Alaafin is coming within five months after Olubadan of Ibadan, Saliu Adetunji and Soun of Ogbomoso, Jimoh Oyewumi died.
However, no official statement from the state government yet
From traditional stands, the Bashorun of Oyo, Yusuf Akinade, the head of the Oyo Mesi is expected to step in as the leader of Oyo town prior to installation of a new Alaafin.