Health
World Malaria Day: PECAN seeks measures against malaria
World Malaria Day: PECAN seeks measures against malaria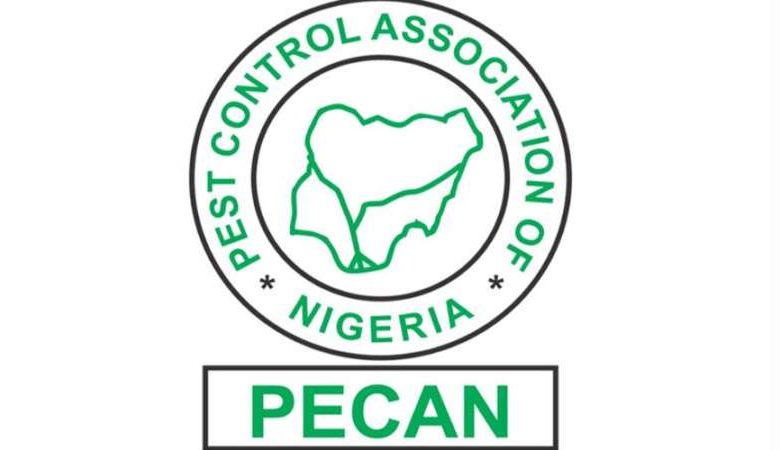 The Pest Control Association of Nigeria (PECAN) has called on Nigerians to seek preventive measures against the vector causing malaria by maintaining clean environment.
President of the association, Mr Olakunle Williams, made the call in a statement issued in Lagos on Monday to mark the 2022 World Malaria Day.
Williams said that PECAN believed that emphasis should be placed more on malaria prevention than curative measures, which had been the practice for several years.
According to him, the World Malaria Day is observed internationally on April 25 every year to recognise global efforts at controlling malaria.
"It was established to provide education and understanding of malaria and spread information on a year-long intensified implementation of national malaria control strategies, including community-based activities for malaria prevention and treatment in endemic areas," he said.
According to him, the theme for this year's celebration, "Harness Innovation to Reduce the Malaria Disease Burden and Save Lives," is apt, as it highlights the fact that no single tool that is available today will solve the problem of malaria.
"We need to go beyond the curative ways by extending our efforts to areas of prevention, which will bring lasting solution to the problem of malaria in Nigeria, as it has been said by our elders that prevention is better than cure," he said.
Williams noted that over the past few decades, a variety of tools, such as insecticide-treated mosquito nets, indoor residual spraying (IRS) of homes, introduction of vaccines, drugs, among others, were successfully added to the arsenal of malaria interventions.
He noted that although the tools had enhanced incredible progress, it was clear that they would not be sufficient to eliminate the disease, as they were seeing to be curative rather than preventive.
"That is why the problem has been challenging our existence as a nation annually, unabated," the PECAN president said.
Williams described malaria as a life-threatening disease caused by parasites transmitted to people through the bites of infected female anopheles mosquitoes.
According to him, malaria is preventable and curable if it is seen as life-threatening and we all wage war against it, as we have been waging war against COVID-19 pandemic.
"The war against malaria should not be handled with levity. It should be a national concern.
"As it concerns you, so it concerns me. No home is safe from malaria case in Nigeria. Children who are vulnerable are being buried in our presence as a result of the disease.
"Adults are not left out as well. These avoidable deaths have been caused by our negligence as individuals," he said.