Maritime
Some CRFFN board members used tomato, meat sellers to win elections – ANLCA chieftain 
Some CRFFN board members used tomato, meat sellers to win elections - ANLCA chieftain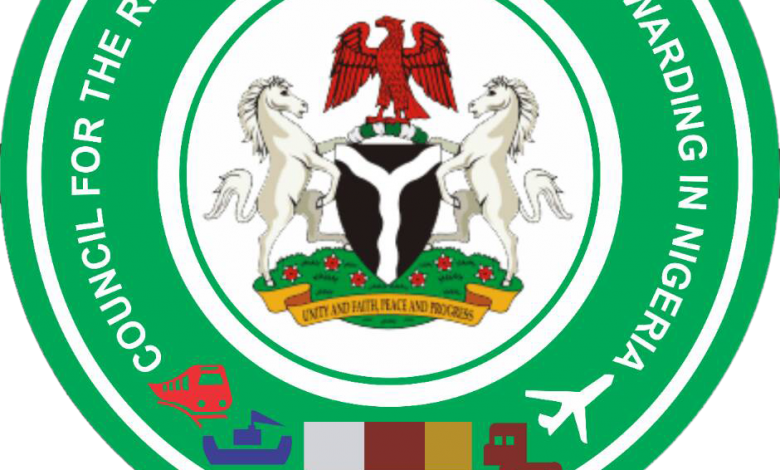 A critical stakeholder in freight forwarding subsector of the Nigerian Maritime industry, Emmanuel Onyeme on Friday said that some of the newly inaugurated members of the Council for the Regulation of Freight Forwarding in Nigeria (CRFFN) employed tomato and meat sellers to secure votes for their positions in the Council.
Onyeme who is also the Public Relations Officer (PRO) of Association of Nigerian Licensed Customs Agents (ANLCA), Tincan chapter in a statement in response to a news report, said that some of the Governing Board members brought printing machines to print fake identity cards, NIN identity cards for extraneous persons they employed to vote for them.
He fumed that the contestants that brought outsiders to the election denied eligible voters to elect the right candidates they desired because they had the money to throw around.
Though Onyeme did not mention names of those that culpable in the election malpractice, he called on the elected members to use their offices to organize trainings for the freight Forwarders.
His words, "Leadership is service and it involves great responsibility . Those of you that brought Tomato and Meat sellers to vote for you including Printing Machine for ID CARD, Fake NIN ID CARD, those that left their operational base to Abuja and Enugu for election.
"Your election has come and gone,congratulations.  Business is no more same again, this is a wake up call to all the *REPRESENTATIVES OF ASSOCIATIONS* we are ready for you people because you brought *OUTSIDERS* to interfere in our election denying us the opportunity of picking our best because of the money in your pocket. We are your *LEADERS* while you all our *SERVANTS* . Kindly work for us because we need workshops, seminars and capacity building," he said.