Maritime
Shippers' Council facilitates release of over 50 impounded export cargoes, saves over N1 billion for exporters
Shippers' Council facilitates release of over 50 impounded export cargoes, saves over N1 billion for exporters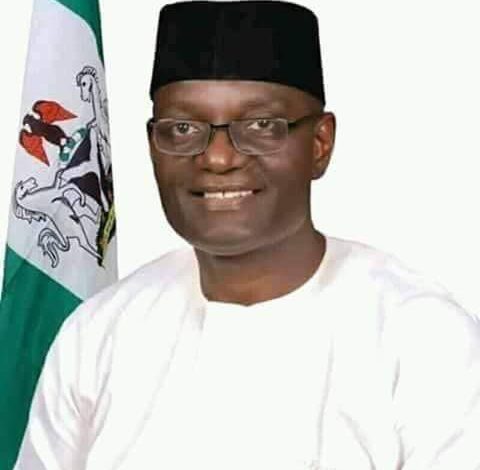 The Nigerian Shippers' Council (NSC) said it facilitated the release of over 50 impounded containers of export cargoes belonging to members of the Niger Shippers' Association.
In the Council's latest edition of its in house bulletin called Complaints Newsletter, the Port Economic Regulator quipped that 50 containers were detained in the premises of Millennium Shipping and Marine Services Limited, Marina by the Nigeria Police in Lagos.
The intervention, according to the Council, saved the Nigerian economy a whooping N1 billion from the seized containers.
Explaining, the Council said that its North Central coordinating office in Jos, Plateau State, received a formal letter of complaint from Niger Shippers' Association titled "Petition Against Lagos State Commissioner of Police signed by the President and Secretary, Messrs Mohammed Making Bello and Elder Dada Olumuyiwa Ayodele respectively.
The letter stated that "Our members' goods which are supposed to be exported to different parts of the world were impounded by the Lagos State Government, some of the goods are perishable goods which had put our members in serious problems with the bank loan."
The Association added that "Clients whose goods have been impounded are thinking that our members are playing on their intelligence and has caused untold hardship to our members, crippled the economy and it is difficult for us to sell Agro goods compared to previous years.
"The implication on the economy was that it will increase the problem of unemployment, while Central Bank of Nigeria, commercial banks and the country will not benefit from the export proceeds and trucks will refuse to travel to Lagos," the association lamented.
NSC maintained that it investigated the matter with the concerned agencies and discovered that the consignee's did not flout any export regulations of the government hence the facilitation of the release of the cargoes.
The Council said it discovered that the detainment of the cargoes was as a result of the directives by the federal ministry of transportation and Lagos State Government that no barge should derail the construction of rail project to complete the contract on time at Marina.