Maritime
Maritime women seek legislation to allow women work from home
Maritime women seek legislation to allow women work from home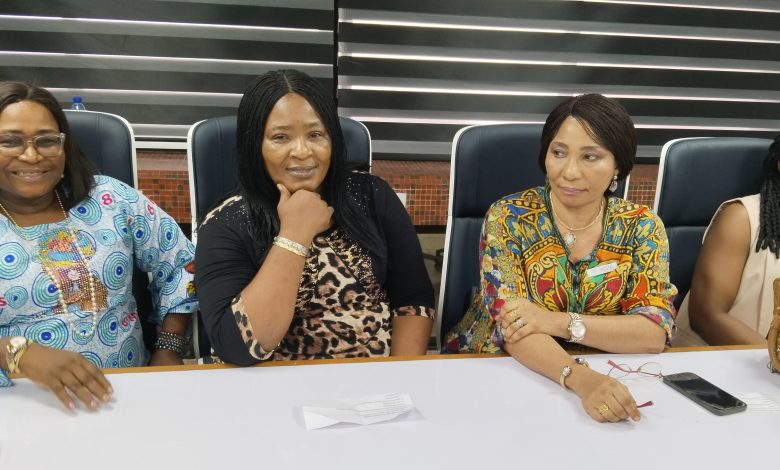 …charge women to be tech savvy
Segun Oladipupo
Network of Women in Maritime has called on the federal government to review labour laws of the country to accommodate women working from home.
The network comprising of three organisations namely, Women in Shipping and Trade Association (WISTA), Women in Maritime Nigeria and Africa (WIMAfrica/Nigeria),.Women in Maritime of West and Central Africa (WIMOWCA) and and Nigerian Chambers of Shipping
The group made the call during a commemoration of the 2023 International Women Day in Lagos on Thursday.
They advocated that the government should prioritise Nigerian women to work from home through digital and technological advancement which will make working stress-free for the womenfolk.
The women lamented the numerous cases of sudden death recorded among women on duty in 2023 in some of the agencies if government in maritime sector
Speaking at the event tagged"DIGITALL: Innovation and Technology For Gender Equality , President Women In Maritme of West and Central Africa – Nigeria (WIMOWCA)O, ritsematosan Edodo Emore pointed out that it is important to engage the government in the call for 2onen to work from home
The Convener, Lagos International Maritime Week affirmed that the removal of women budgetary provisions from the Transport Ministry underscored the Importance of getting more women into key leadership positions.
"We explained this to the Permanent Secretary to the Transport Ministry, Dr. (Mrs.) Magdalene Ajani at a recent meeting and it was at that point she informed us that there has been no budgetary provision for women at the Ministry for some years. She encouraged us to start sourcing for funds. We, however, have examples of other African countries where the women were backed fully for these activities," Ezeoke said.
Meanwhile, Mrs Rollens Macfoy, President of WIMA Nigeria, expressed optimism that with the Women in Maritime Network operating in Nigeria by the end of the year, "We will make giant strides like the force of gravity as more women will also be given a voice and attention.
She said that success had no gender even as she encouraged women to seek to be the best at what they do such that it becomes difficult to be marginalized.
"When you strive to bring out your value and worth by your doggedness, innovation, skills and humility; at this point, if you're being marginalized there is something to shout and fight about.
"Nevertheless, a lot of organizations have an unwritten law or position that prevented women from rising to Directors or head of the agency. At such organizations, we have observed that gradually women have been emerging as Directors, heads of units and sometimes head of the agency. It is a gradual process and it will keep getting better," Macfoy said.