News
LASTMA denies involvement in bus burning incident; warns Lagosians against harming its officers
LASTMA denies involvement in bus burning incident; warns Lagosians against harming its officers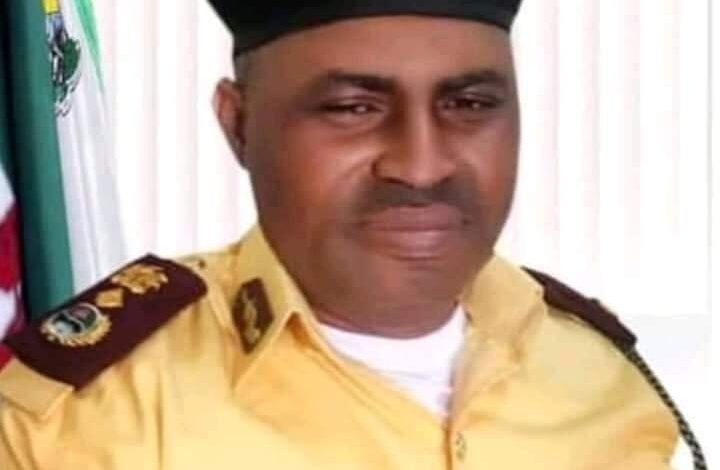 Lagos State Traffic Management Authority (LASTMA) has warned Nigerians to stop beating and injuring its officers even as the agency denied any involvement or complicity in the bus burning incident which happened yesterday.
In a brief statement e-signed and released to the National Association of Online Security News Publishers, NAOSNP by the Assistant Director, Public Affairs of the agency the agency said, "Attention of the management of the Lagos State Traffic Management Authourity (LASTMA) has been drawn to a video trending online since Thursday, 23 June 2022 alleging complicity of LASTMA officials in the burning of a bus at Obanikoro area on Ikorodu Road by an uninformed Blogger on Facebook.
According to the statement, "LASTMA Management after due diligence on the video, sympathise with the vehicle owner but categorically deny complicity of any of its officers in the incidence portrayed on the video."
"Rather, one of the LASTMA patrol officers offering helping hand with the burning vehicle was severely injured by uncalled-for mob action which seems to be occurring nowadays at the slightest alarm."
The video report lacked pictorial evidence of LASTMA officers' complicity; those interviewed were neither eye witnesses nor people directly involved in the incident, rather, they were people living within the inside street, close to the scene of the incidence on Ikorodu Road.
Their evidences were ear-says' and limited to after the arrival of security agencies officials to maintain law and order, after attacks on one of the LASTMA officials and also the Fire Fighters that were there to render assistance in putting out the fire in the vehicle.'
'LASTMA officials do not operate within side street and over time, the State Government has announced zero tolerance to attack on its officials while performing their duties as enshrined in the laws or as directed. We wish to reiterate that LASTMA personnel must not be attacked/assaulted while performing their duties or rendering service to the public', NAOSNP gathered.
The statement also urged media persons to verify information before posting. 'The LASTMA management also use this opportunity to advise reporters/bloggers to endeavour to conduct proper investigation and present facts rather than sentiments in their reportage for a peaceful and orderly society.'