Business
LASG educates MDAs, stakeholders on Ease of Doing Business strategies 
LASG educates MDAs, stakeholders on Ease of Doing Business strategies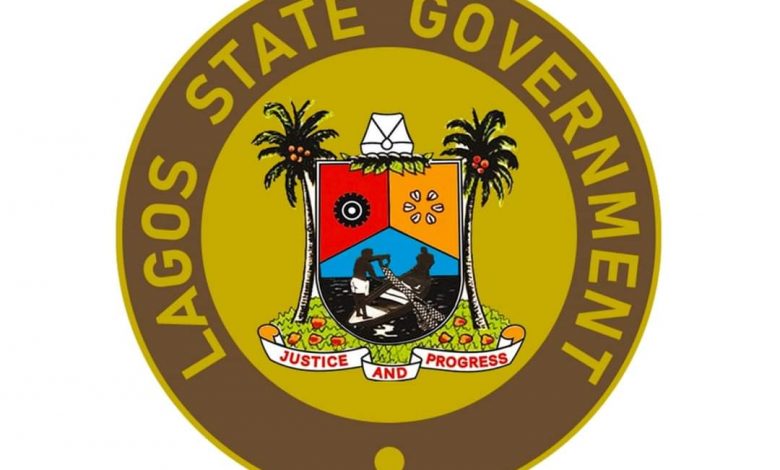 The Office of the State Surveyor-General (OSSG), Lagos State said it enlightened Ministries, Departments and Agencies, as well as stakeholders, on initiatives taken to boost public confidence improve service delivery and render professional advice to members of the public in furtherance of the Ease of Doing Business.
Speaking at a forum organised by the Office of Transformation, Creativity and Innovation (OTCI) in Ikeja, the Permanent Secretary/Surveyor-General, Surv. Olutomi Sangowawa, said the Ease of Doing Business initiative by OSSG was aimed to further sustain the already established mutual relationship between the Government, business merchants, and its stakeholders.
Sangowawa maintained that the present administration has put in place improved and efficient service delivery, drawing attention to the fact that many States in Nigeria have continued to visit Lagos for tutelage on the processes adopted by the Office of the Surveyor-General in survey and documentation of landed property across the State.
Reiterating the importance of Ease of Doing Business to the growth of investments in Lagos, the Surveyor-General gave an assurance that accurate mapping information would always be provided to clients engaging in land transfer transactions, just as he promised continuous display of professionalism and expertise in service to the public.
The Permanent Secretary stated that over the past few years the Office had made its business processes transparent, efficient, effective and affordable by ensuring that best practices, faster turn-around time, and cost-effectiveness were adopted to align with the Ease of Doing Business policy of the government.
He said: "The AUMENTUM Solution for processing of Governor's consent and State allocation went live in Y2021. It comprises the aumentum cadastre, automated lands registration, assessment, valuation and revenue collection. It also ensures the completion of electronic C of O and Governor's consent within a maximum period of three weeks. This is a major milestone in the quest to create an enabling environment for the ease of doing business".
Giving a glimpse into the future plans of the institution, Surv. Sangowawa disclosed that a portal containing contact details that will speed up response to public inquiries would soon be hosted, a digital solution that tracks business processes and activities of the Office would be introduced while a digital help desk to attend to complaints, especially on e-survey matters, is soon to come live on the OSSG's website to enhance performance and aid easy communication between the organisation and its clientele.
"Technology has been introduced in the processes of GIS mapping and land surveying to improve turnaround time and prevent miscreants from providing incorrect information to secure documents". Sangowawa said.