Maritime
Jime salutes PSST activities in past one year 
Jime salutes PSST activities in past one year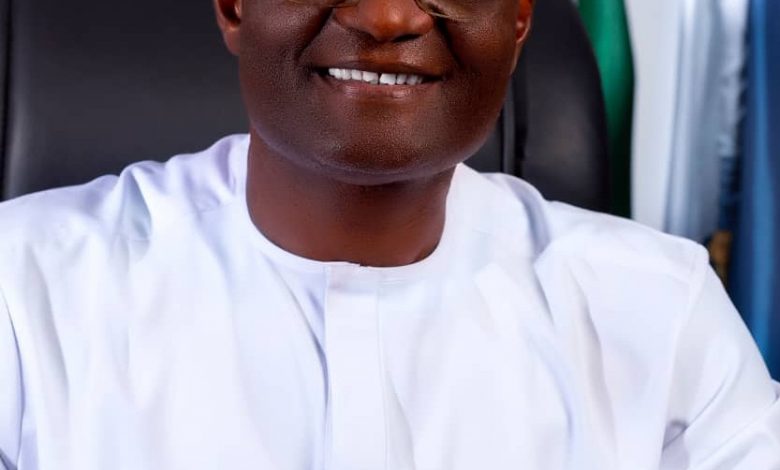 Executive Secretary and Chief Executive Officer (ES/CEO) of the Nigerian Shippers'Council (NSC), Hon Emmanuel Jime has lauded the achievements of the Port Standing Task Team (PSTT) in the past one year.
Jime gave the commendation at the stakeholders' meeting organised by the team in Lagos on Thursday.
PSST is the executor of the contents Nigerian Ports Process Manual (NPPM) inaugurated by the federal government to facilitate ease of doing business in the port.
In his welcome address, the Executive Secretary of the Nigerian Shippers Council reiterated the need for stakeholders to work together in resolving the numerous challenges along the port corridors.
Jime maintained that the Council and other relevant maritime agencies will work round the clock toward ensuring the progress of PSTT.
The Executive Secretary further expressed satisfaction on the activities of the PSTT in the last one year urging operators to work closely with team.
He also thanked the team for constituting an enlarged task team for removing illegal checkpoints and shanties along the port corridors.
Jime stressed that "I am particularly excited because of the level of buy-in obtained from the stakeholders coming from both the public and private sectors. It just goes to demonstrate how all of us are eager to rid the ports corridors of the anomalies we are witnessing daily," he said.
On his part, Head of the PSTT, Mr. Moses Fadipe noted that there is quick discharge of cargoes at terminals and speedy turnaround of vessels at the anchorage but the problems on the port access roads mars the other successes.
Fadipe who is a Deputy Director, Special Duties, NSC also expressed delight at the zeal with which the PSTT members from respective agencies addressed numerous issues and encouraged them to continue such approach with the new task of freeing the ports and terminals corridors.