Politics
Igbo Presidency: Igbo Community Calls For Equity and Fairness.
...Urges Members to get Voters Card.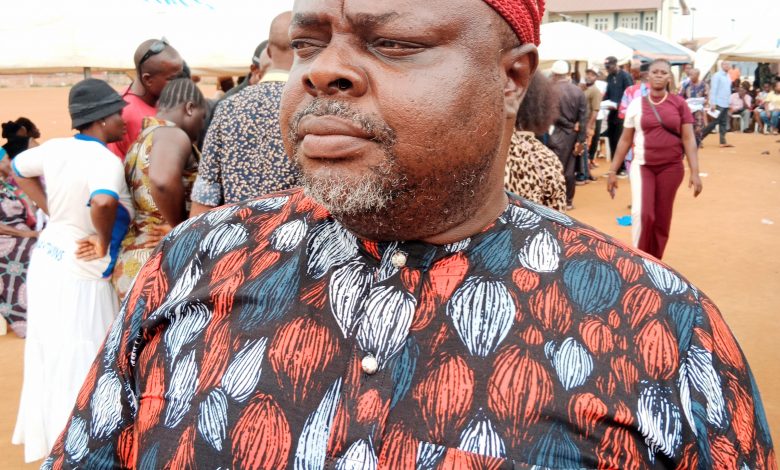 As the 2023 general election draws closer, and political parties prepare for party primaries, the parties have been called upon by the lgbo Speaking Community in Lagos State to look inward and select an lgbo man as their presidential candidate in the forthcoming election so as to allow peace, equity and fairness.
Speaking to newsmen in Lagos, the President General lgbo Speaking Community, High Chief Cyril Sunday Eze stated that since the inception of the democratic government in Nigeria, no Igbo man has ever ruled the nation, as both the North, South West, South South has had their turn in the persons of President Olusegun Obasanjo, President Umaru Musa YarAdua, President Goodluck Jonathan, and now President Muhammadu Buhari, who will be completing his tenure in 2023.
High Chief Eze further stated that if an Igbo man is given the opportunity to lead, things will turn around in terms of insecurity, education, developments and otherwise because lgbos are special breeds from God.
"We are calling on all the political parties including the All Progressive Congress and the Peoples Democratic Party to give an Igbo man a chance so as to allow peace and equity to reign.
Nigerians should trust the Igbos because Igbo people are unique and wherever they find themselves, development will certainly come into the place, so we are advocating that come 2023, Igbo man should lead this country" he stated.
The President General who is also known as an Empowerment Maestro, urged Nigerians especially Igbo speaking community to get their permanent voters card as it will be their only weapon to elect their candidates of their choice following the recent passage of the electoral bill.
He opined that the Igbo community will ensure that their brothers and sisters who are vying for one political position or the other will come out victorious and also support the government in power, while calling on various politicians not to forget the downtrodden because this is where their votes lies.