Maritime
APFFLON sues for peace as ANLCA members differ on CRFFN's call for AGM
APFFLON sues for peace as ANLCA members differ on CRFFN's call for AGM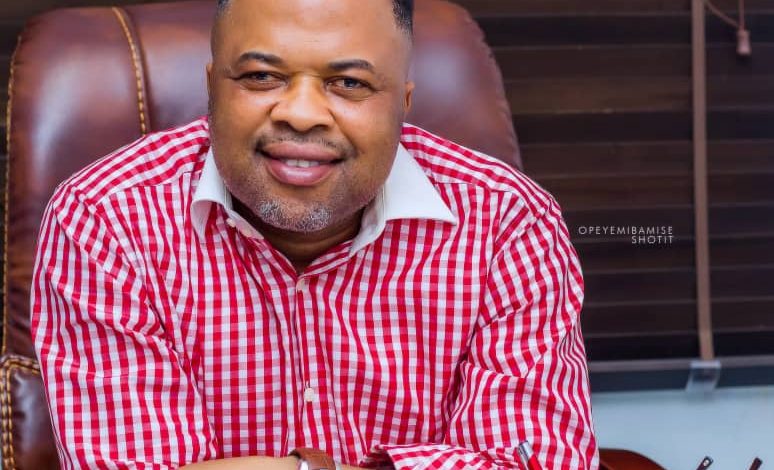 Africa Association of Professional Freight Forwarders and Logistics of Nigeria (APFFLON) on Monday called on the warring parties of the Association of Nigeria Licensed Customs Agents (ANLCA) to look for a way to engender peace in the association
The National President of the group, Otunba Frank Ogunojemite in a chat with our correspondent, said the unity of the first customs brokers body would lead to reformation in the industry.
According to him, the members of the association have roles to play in the advancement of the industry which he said could not be achieved without unity among the people.
His words, "My take is that all parties should embrace peace because their unity will speak well and contribute immensely to the reformation of our industry.
"They have roles to play in the industry and together we can do better.
"I suggest that they should embrace peace in any way they think that will bring peace
""I am not saying they should go for the AGM or not but that should look for means to engender peace among them.
"What I think CRFFN should do is to look for a way that there will be peace at the end of the day."