Maritime
Anti drug war: Maritime workers set to hold rally in Lagos
...says dockworkers' names dragged in mud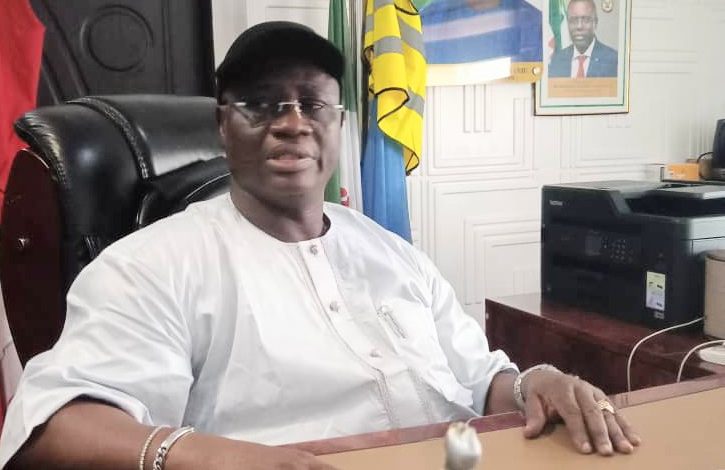 Maritime Workers' Union of Nigeria (MWUN) has confused plans to hold a rally in Lagos in May, 2022 as a means of awareness against illicit drug peddling and consumption
The union added that the avenue would afford it the opportunity to clear its name from several negative reports attributed to dockworkers who are sometimes used but bears the brunt.
The union through the President General, Comrade Adewale Adeyanju, in a recent chat stated that the rally was necessary to sensitise members as well as other stakeholders in the port of the dangers inherent in drug dealings.
Comrade Adeyanju who said that officials of the National Drug Law Enforcement Agency (NDLEA) would be invited, quipped that the awareness campaign would kick off from the union's headquarters before moving to the ports.
He maintained that the union would not allow the barons to turn Nigerian Ports to dumping grounds for drugs saying that no matter the various strategies they adopt.
His words, "It is as a result of the name of the union being dragged in the mud because any little thing that happens in the port is always attributed to the dockworkers
"As a responsible and organised union, we felt there is need for awareness for members to know that the union is not in support of any member getting involved in illicit drugs or helping people to carry drugs. We want to let them know that we are not going to allow that to happen in the port.
"We are looking at the first week in May, we will invite the press and stakeholders including NDLEA to be part of the awareness campaign. It is going to start from the headquarters before we go to the port
"Some of them will be asked to help carry drugs and at the end of the day, they will be the one to suffer for it. This one we are going to do will serve as orientation to our members because some of them may not know.
"The awareness will not be for dockworkers alone but for all the four branches of the union because it is not only the dockworkers that are working in the port. All stakeholders too must be aware of the dangers if drug
"I commend the efforts of NDLEA for quick response to many issues. You can see what is happening. They perpetrators devised many methods of peddling the drug but we will not allow them in the port. They cannot turn the port to a dumping ground for illicit drugs," he averred.