Politics
2023: Group drags Gov. Wike before Department for fair election
2023: Group drags Gov. Wike before Department for fair election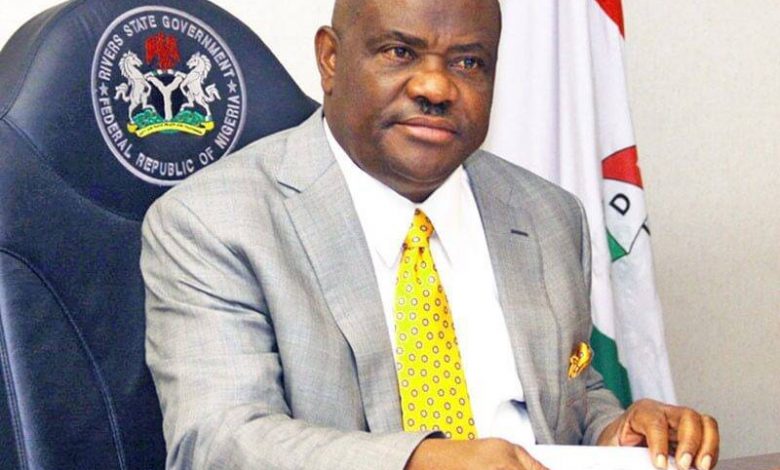 Dominic Nkpemyen
Five days after the Coalition for Democracy and fair election International wrote a petition to the United States Department for Credible, Non-violence, Free and Fair Election over alleged discriminatory election crime meted out on SDP Governorship candidate, Senator Magnus Abe, the agency has begun investigating an alleged attack report brought before it.
According to a statement of claim filed before the Department by the Director, Coalition for Democracy and Fair Election, USA, Comrade Legah Lebari, it was alleged that Senator Abe ,a Governorship candidate of SDP on the 14th November, 2022 was attacked at Oyigbo, Rivers State, Nigeria by thugs led by one Mr. Kenneth Gbagi,SA to Amb. Desmond Akawor, the People Democratic Party Chairman, Rivers State.
The group accused Gov. Nyesom Wike, the Rivers State Governor of tactically sidelining all persons of influence among the Ogonis in order to deny the people any influence in high places .
According to the group, "Most people of substance have been retired that are Ogoni extraction, removed from their offices, and contrary to the provision of the Constitution,have not been replaced in line with the federal character provision.
Besides, it was learnt that the group who are also demanding a stop to Gov. Wike's rascality and impunity, also want the Department to investigate the chairman of people Democratic Party, Rivers State, some government officials who allegedly collaborated with the governor to abuse and violate the human rights chapter on free association.
According to a statement made available to our correspondent, Legah said, the group are seeking a redress to stop Governor Nyesom Wike and his Co-traveller from gaining entrances into America while vowing to leave no stone unturned until their claims were verified.
He described the attack on Senator Magnus Abe as a successful plot by Gov. Nyesom Wike to silence the Ogonis.
It would be recalled that on the 14th of November,some thugs with guns and other dangerous weapons allegedly led by Mr. Chisom Kenneth, SA b the PDP state chairman disrupted SDP Campaign program in Oyigbo town hall.