Maritime
NIWA saddened by Kwara boat mishap, condoles with families of casualties
NIWA saddened by Kwara boat mishap, condoles with families of casualties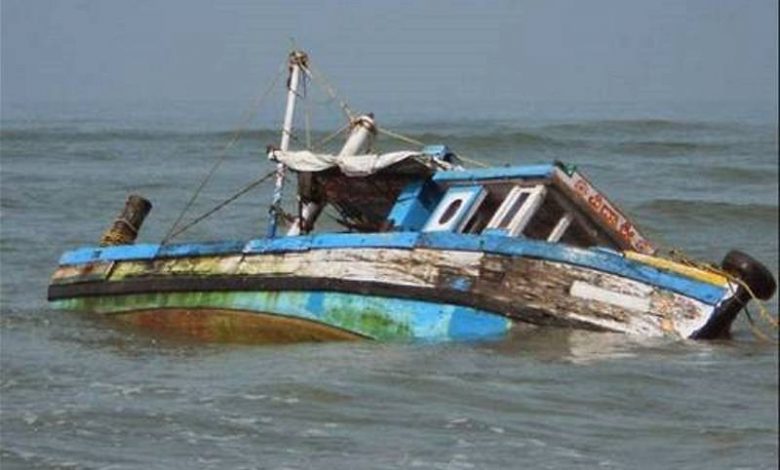 The management of National Inland Waterways Authority (NIWA) has expressed sadness over the boat mishap that occured on 12th June, 2023 along Jebba Lake channel in the Lafiagi-Patigi Local Government Area of Kwara State in which about 103 passengers are feared to have died.
In a release signed by Jibril Darda'u
General Manager (GM) Corporate Affairs, the authority condoled with the families of those that that lost their loved ones.
NIWA also expressed concerns over the huge number of casualties.
"This accident was clearly an unfortunate and avoidable one. Preliminary investigations through our Area Manager in Minna/Kwara Area Office revealed that the boat driver and wedding guests were on the ill-fated voyage about 2:30am, which speaks volumes about the disregard for the laws regulating Inland Waterways navigation. Furthermore, for a wooden boat to have allegedly been carrying more than 200 passengers at once without using life jackets and sailing in the night was certainly gross-overloading and misconduct.
"While we extend our commiserations to the government and people of Kwara State, we will in line with extant laws and regulations, investigate this callous incident and prosecute those found culpable.
"NIWA as an Authority will not fold its arms and allow reckless boat operators flaunting our safety guidelines and killing innocent commuters."