Energy
Just in: IPMAN directs members to suspend all operations
Just in: IPMAN directs members to suspend all operations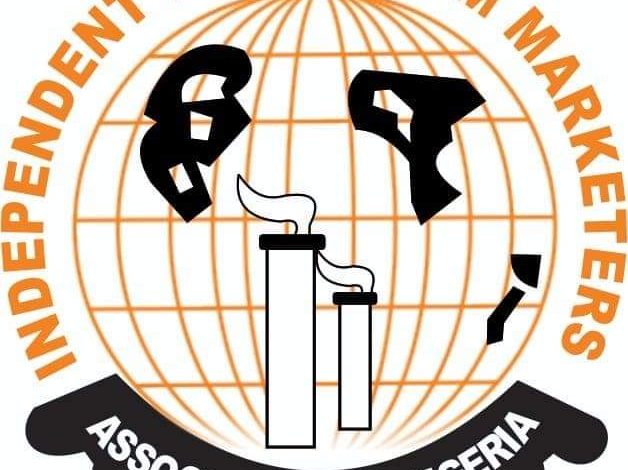 The Bornu State chapter of the Independent Petroleum Marketers Association of Nigeria (IPMAN) has directed it's members to suspend all operations across the state.
In a statement on Tuesday, the chairman, Mohammed Kuluwu, the association directed the marketers to also suspend payment ot ordering products from source until further notice
IPMAN said the decision was as a result of the critical situation as it affects its sourcing and selling of product at loss and the action of the authority to impose the selling of product at a lost price on its side".
IPMAN had said regulatory agencies enforced the pump price of petrol at N195 per litre at all filling stations across the country.
On Monday, the association's western zone branch asked for more time from the federal government to sell its current petrol stock before conforming to the official price.
In a related development, transport groups, under the aegis of the coalition of transporters, had threatened to picket the headquarters of the Nigeria National Petroleum Company (NNPC) Limited as a result of the lingering petrol scarcity which has also led to high pump prices.