Politics
Funso Lauds Workers on Diligence and Sacrifice.
Funso Lauds Workers on Diligence and Sacrifice.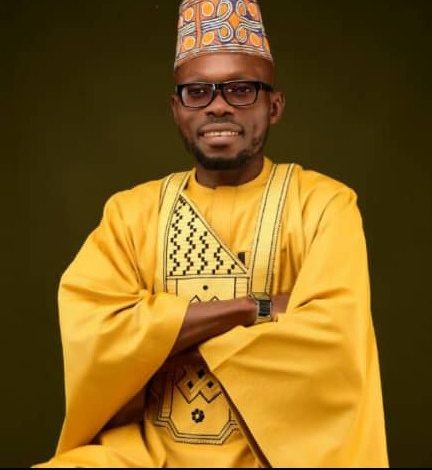 Emmanuel ikpeama.
Honourable Funso Adekunle has hailed Nigerian Workers in Ogun State for their diligence and sacrifice to nation building as they joined their counterparts around the world to mark this year's Workers Day Celebration.
In a statement signed by his Special Adviser on Media,Mr Emmanuel lkpeama, Funso said that the workers have contributed a lot in finding solutions to challenges and enhancing peace and harmony for economic growth and development in the country.
He therefore commended the workers for their hard work and sacrifice, noting that their efforts is largely responsible for the greatness of Ogun State and the Country at large.
The House of Assembly Candidate for ljebu Ode State Constituency in the last election, urged workers to imbibe the culture of productivity, saying that the end of work is productivity.
"As we celebrate this year workers' day, I sincerely express my solidarity for the hardworking men and women of Ogun State,it is productivity that leads to satisfactory provisions of goods and services and wealth creation", he stated.
Hon. Fushi as he is fondly called, appealed to the workers to be dedicated and committed to the work they do because it is vital to nation building.