Maritime
Cooperative: 'Our members are now building houses' – Ohize, Dockworkers president
Cooperative: 'Our members are now building houses' - Ohize, Dockworkers president.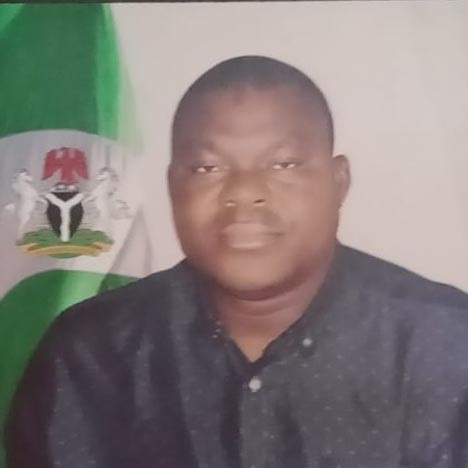 Members of the Maritime Workers' Union of Nigeria (MWUN) have started benefitting from the dividend of the cooperative society set up by the union recently.
The President, Dockworkers branch of the Maritime Workers' Union of Nigeria (MWUN), Comrade Tajudeen Ibrahim Ohize said that members are already building houses as a result of the funds from the society.
Comrade Ohize confirmed this to our correspondent in a chat recently.
Excited Ohize maintained that some of the workers who ordinarily might not have had a house, now afford houses due to funds borrowed from the cooperatives.
"I can tell you that more than one thousand workers have collected money and the cooperative is still on, I collected myself. Many workers now have power to build houses
"If you go to ENL, TICT, they are collecting and paying back. It is very effective. The cooperative is monitored by Lagos State Ministry of Commerce. It is very effective now and it is voluntary, it is not by force and many people have come into it now.
Speaking further, Ohize quipped that the union is set to embark on massive campaign to educate dock workers against helping government officials to take samples during cargo examinations in the terminals
According to him, the President General of MWUN, Comrade Adewale Adeyanju has put a template on ground that would guide how the publicity will be carried out.
"We have been sensitising our workers in respect of all these but you know who PG is, he will never accept nonsense when it comes to illegalities
"I want to tell you that from now, we will be calling a town hall meeting, there will be a flyers and bit by bit, we will sensitise them, educate them and tell them not to be used by any agency and not to take anything that does not belong to them. Their job is to load and discharge.
"I believe that the PG will put many machineries in place for the workers to know what to do about it
"Most of these things are not committed by dockworkers. They don't always mention dockworkers in anything good, it is only in negative things that they mention the names of dockworkers."
When asked about what the union is doing about the unfavourable condition of workers at the ENL terminal where dock workers have no befitting changing room, Ohize said plans were in top gear to address the situation.
"In respect of that, we are working on it, you know I was one time chairman of ENL, and I believe the PG too has spoken with the madam and they are putting things in place.
"I believe it will be done very soon and I will be there myself to supervise it when it commences.
"The PG has spoken with the woman and she is ready to comply this time around," he submitted.